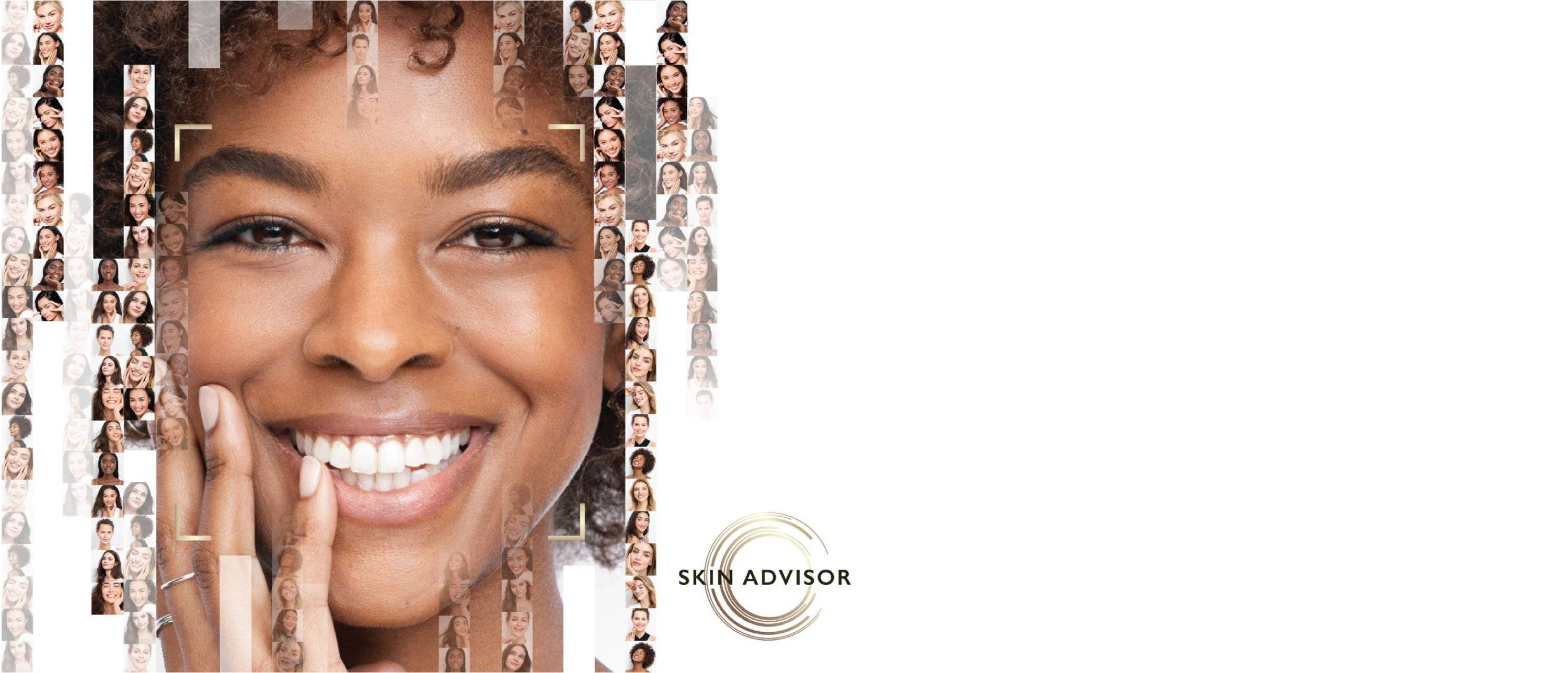 Are you ready for
your best skin day?
What does skin advisor do?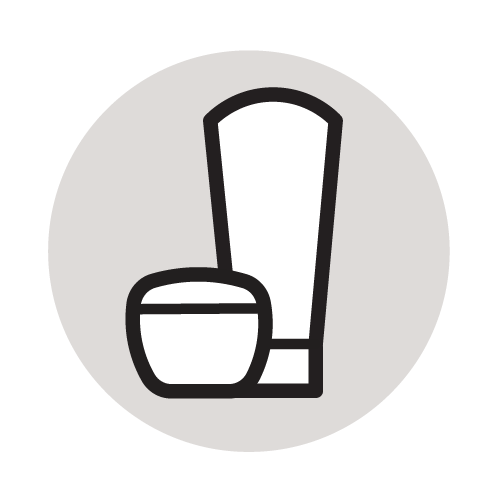 Analyze your skin based on a single selfie and your current skin care preferences.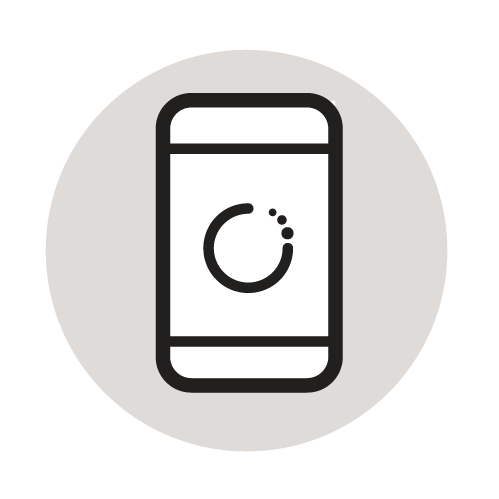 Our breakthrough AI determines your skin age.
Get your personalized skin care routine based on your skin age and concerns.
BENEFITS OF USING SKIN ADVISOR
94% of women agreed that the
products recommended
were right for them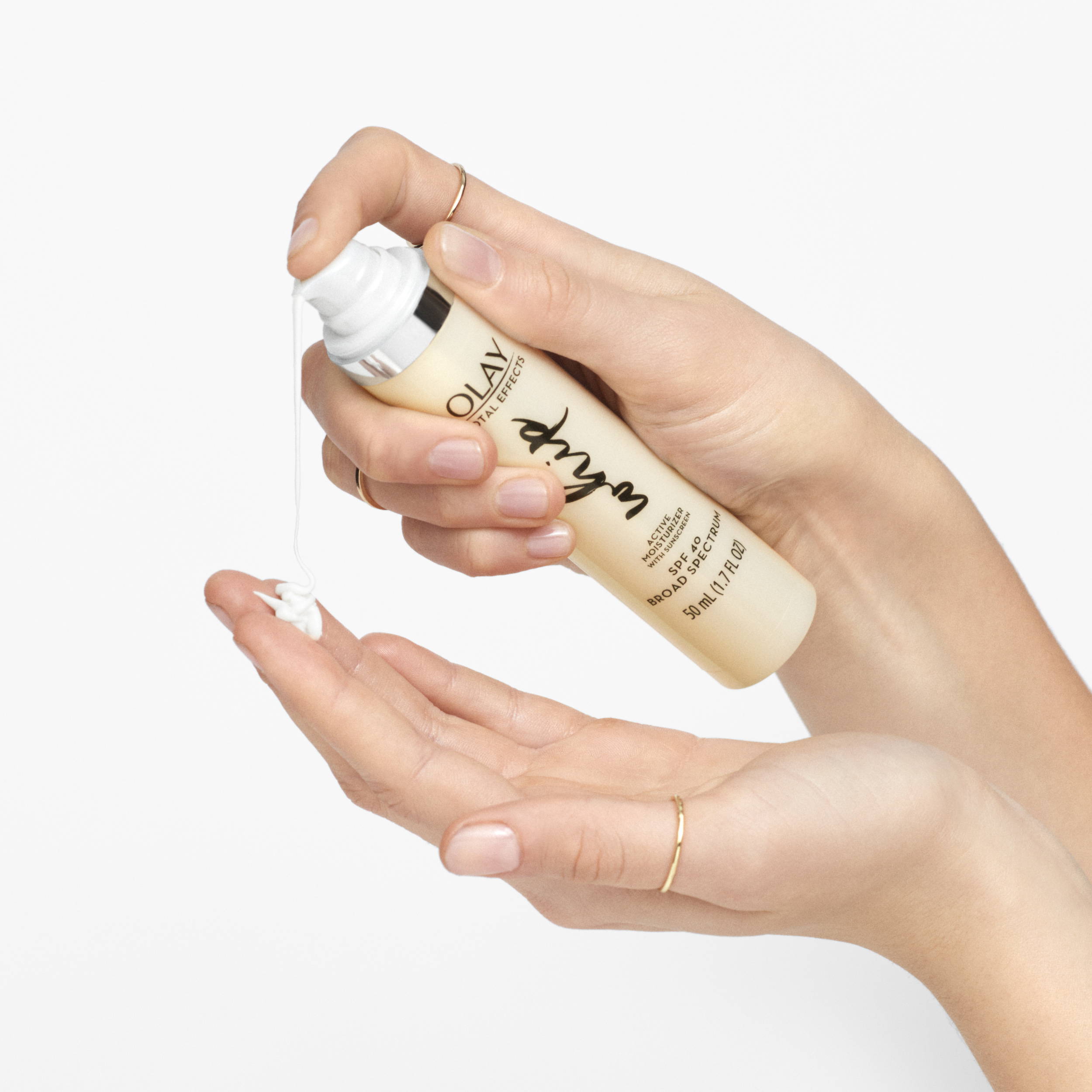 Olay has over50 yearsof experience developing
scientifically advanced skin
care for women just like you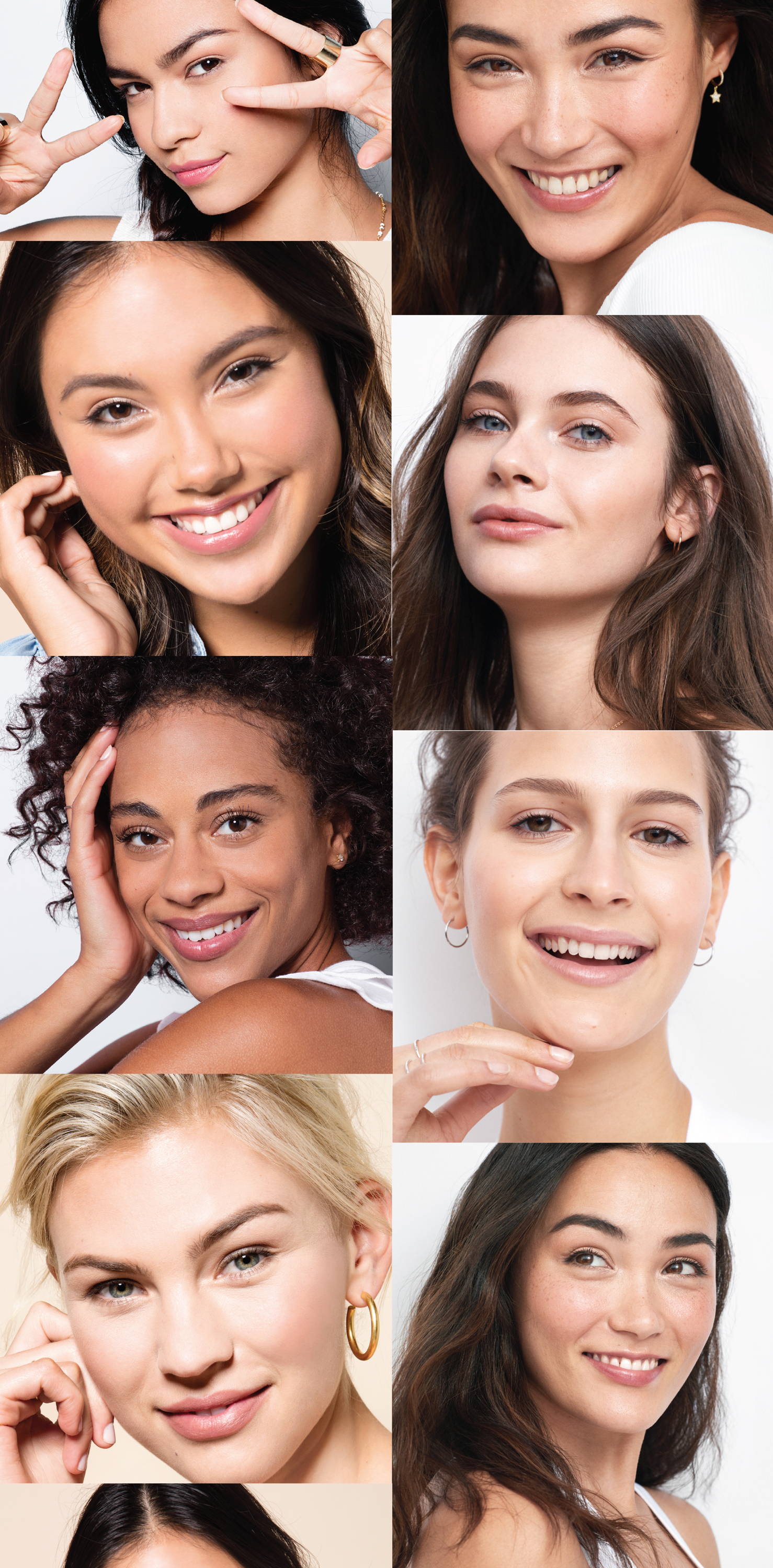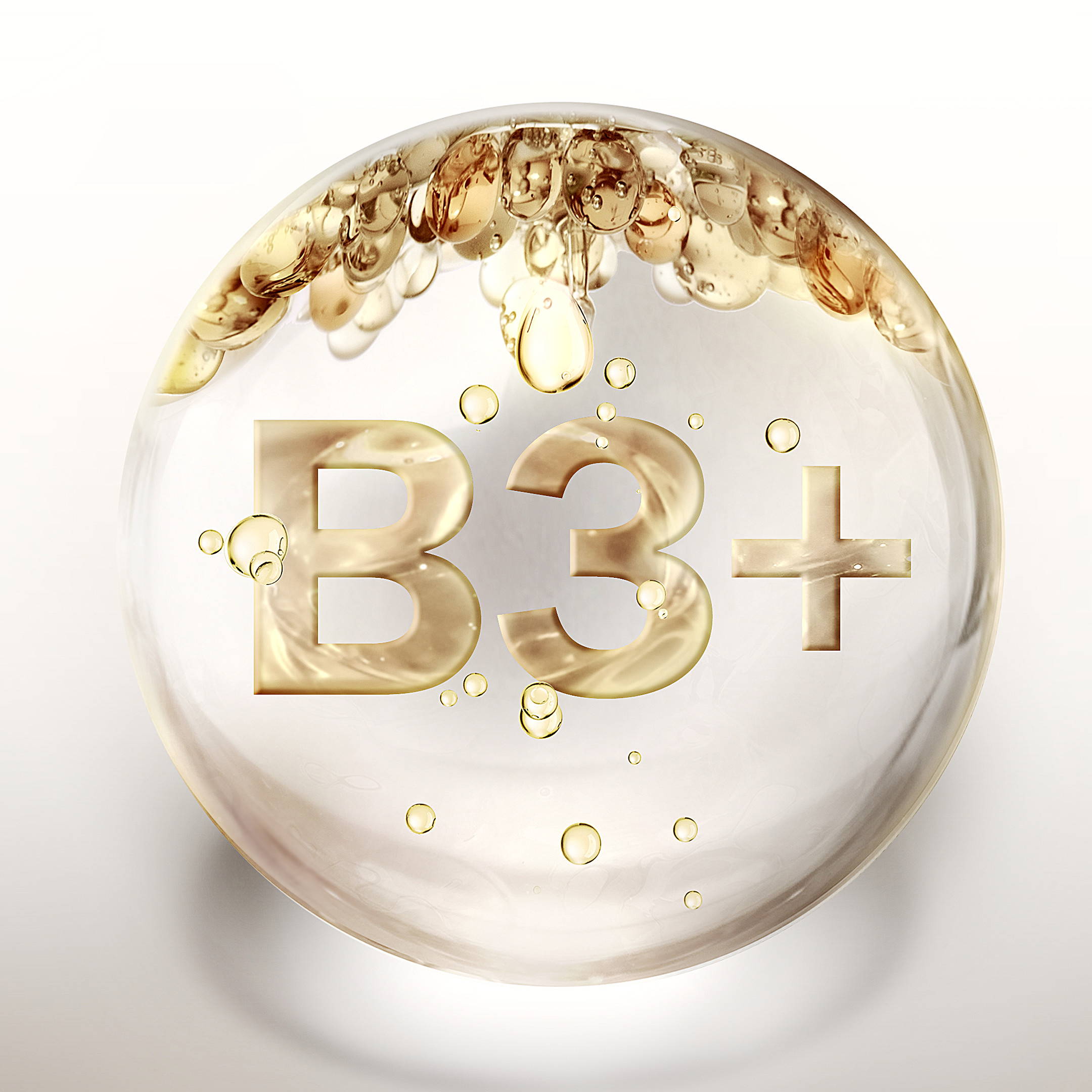 more than 1 MILLION women have discovered
the power of Skin Advisor
and put our AI to the test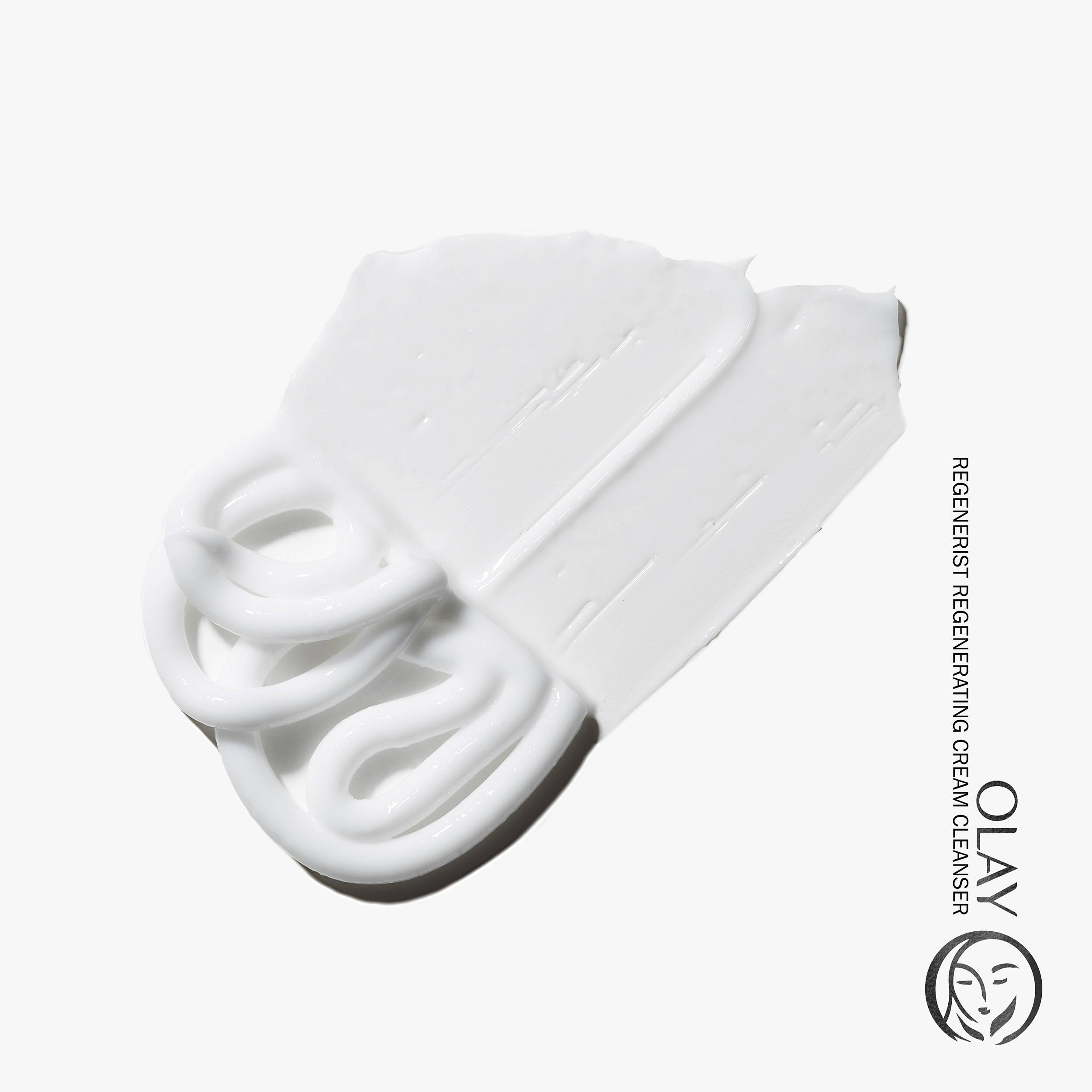 99%facial analysis
precision of the 5 aging
areas of your face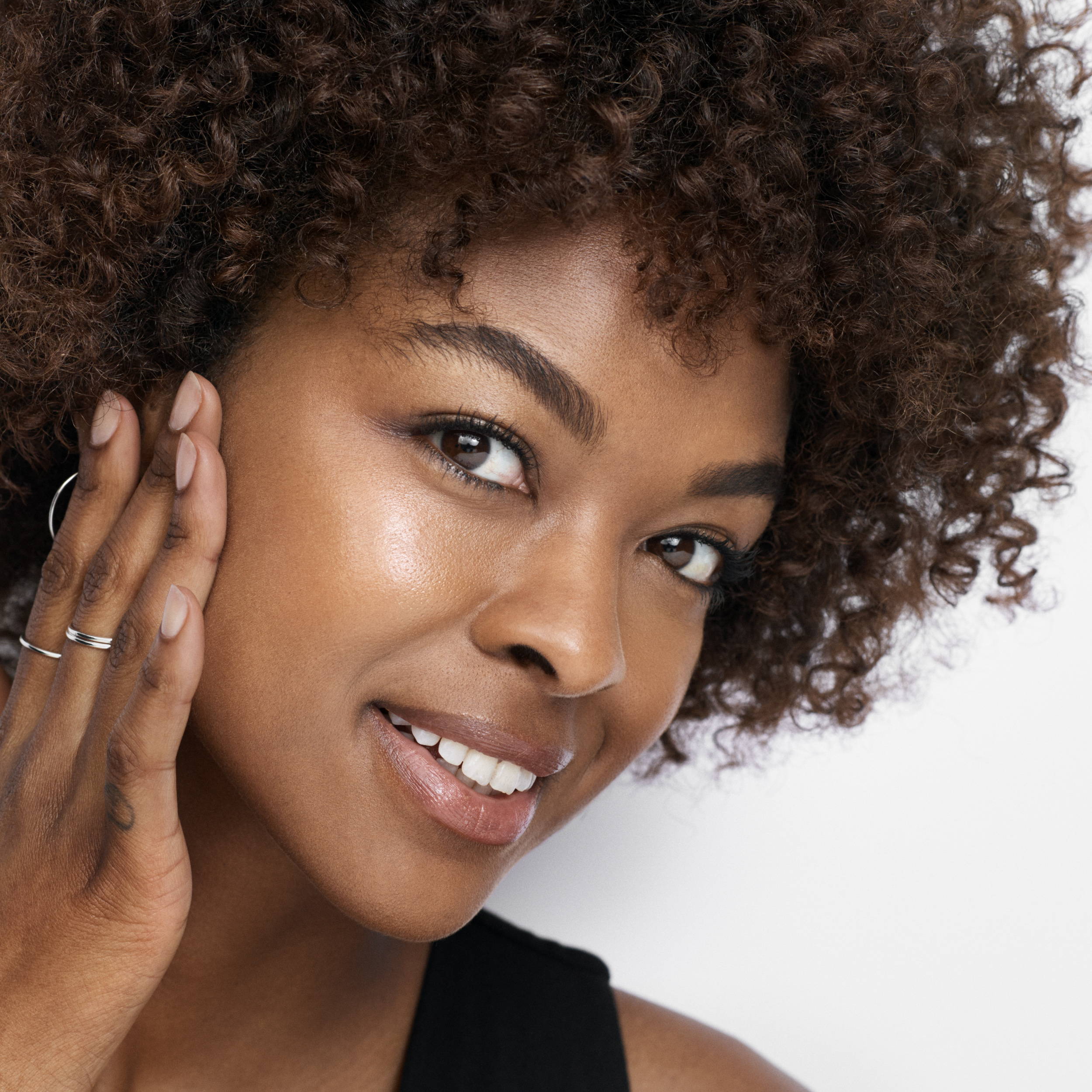 What are you waiting for?
PERSONALIZED SKIN CARE
IN JUST 1 SELFIE
Skincare can feel like a never-ending experiment with a complicated cycle of trial and error, resulting in a cabinet full of products that just don't fit your need. Let Skin Advisor, the AI beauty expert, curate your routine and get you one step closer to your best skin day.